Webshop Delivery
Exceptional service for your local webshop customers.
Offer your customers same-day delivery on their webshop orders.
Fixed fee of 60 kr per delivery.
Delivery within 4 hours of booking.
Maximum volume / weight per delivery: 1 moving box (60x30x30cm) / 30kg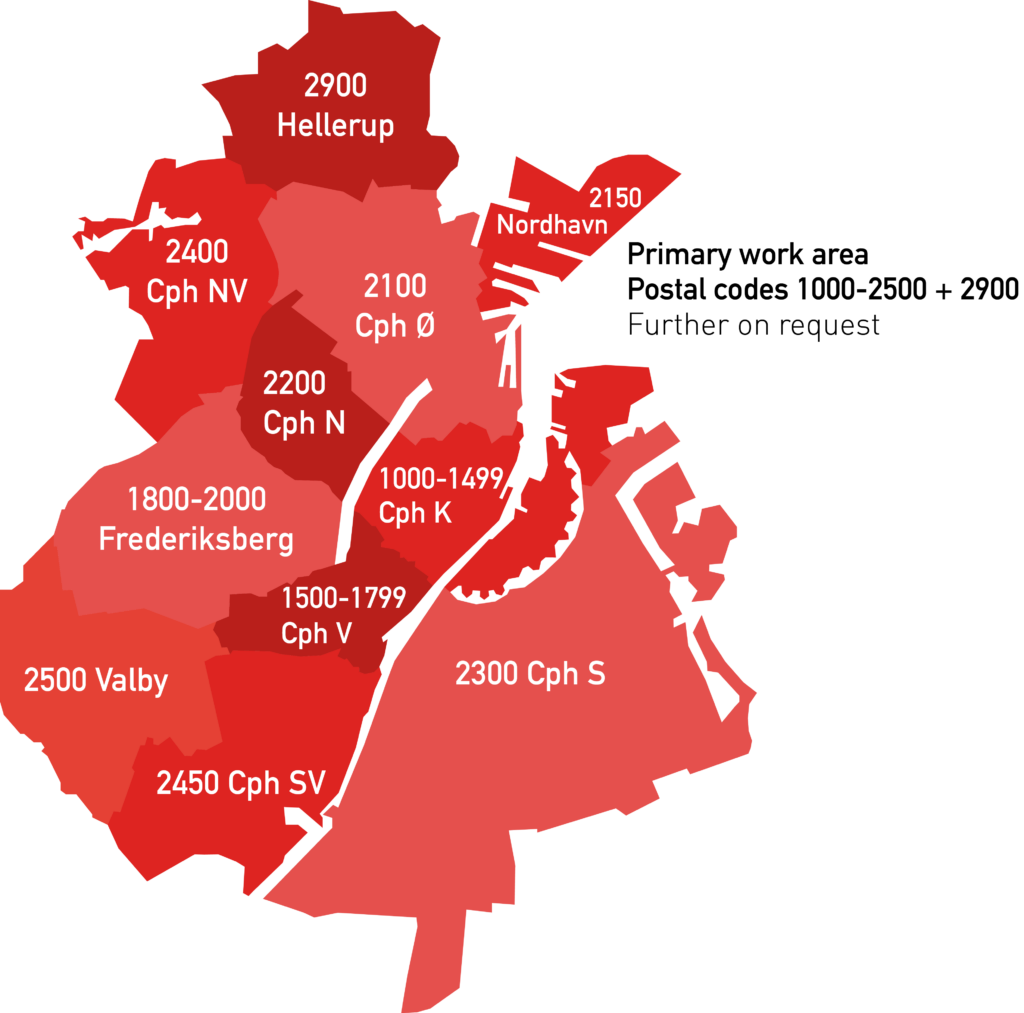 Webshop orders must be placed through our online booking portal.
In case of an undeliverable parcel, we will contact the recipient directly and arrange a second delivery attempt the following working day. Returns of undeliverable consignments or second delivery attempts are charged at 30 kr.
As part of our Webshop delivery services, we can also offer:
– In-house stock: We store and handle your products, ready to despatch quickly and efficiently. From 250 kr per month
– Delivery on demand: Automated online orders on purchases from your online store through flexible API-integration. Contact us for further details.
– Product exchange: Are your customers in need of prompt product replacements? We can deliver a new product efficiently and return the faulty part or product to you.
– Try before you buy: Are your customers unsure of which type of product they need? We can deliver an assortment of products to the recipient, allowing them to choose their desired size / colour / typeand return any surplus products to the sender.
---