FAQ
---
We deliver a variety of different consignments and our clients all have different needs and wishes. In order to help us make sure your delivery makes its way to its destination in the best way possible, we need the following information:
– What you want us to deliver, and its approximate weight/dimensions
– Delivery address, recipient name and, ideally, a contact telephone number
– Timeframe or deadline for delivery
– If desired, a reference or job number for your invoice
If ordering for the first time, we would also like the following information:
– Company name, contact person, company address, EU VAT-number
– e-mail address to which we can send an invoice and/or delivery confirmation, if desired.
---
In order to provide a fast and efficient express delivery service, the size categorisation of a delivery is made according to our own assessment based on volume and estimated weight. We always endeavour to assign the most affordable and fair category for our clients. If you are in doubt about which category a delivery falls under, don't hesitate to ask the courier or contact us by phone or email.
Consignments sent as mail distribution orders are always weighed at our office before delivery.
---
Delivery time includes pick-up and delivery of your consignment. E.g. 'standard' express delivery would be picked up and delivered within 1.5 hours. The delivery time starts from when we receive your order or the time at which you indicate the consignment is ready for pick-up.
---
We are more than happy to pre-book a specific pick-up or delivery time for you: it is always advisable to pre-book any orders with very specific requirements. An order with pick-up or delivery time specified to the minute is usually booked as a Standard or VIP delivery, depending on the time frame.
---
An advantage of using By-Expressen is that we don't stipulate how your consignments should be packed. Bags, envelopes, boxes, luggage, poster rolls or completely unpackaged goods are all transported safely and securely in our custom-made bags.
We advise, of course that you package your delivery in a way that you feel is secure. Any fragile items should be packed in a way that allows them to be safely transported in a backpack or on the rack of one of our cargo bikes. Glass and ceramics, for example, should be wrapped in bubble wrap and/or cardboard and any food items should be sent in sealed packaging. Multiple fragile items should be packed in a way so they cannot strike each other. We almost take the utmost care with fragile deliveries, but improperly packaged consignments are sent at your own risk. If one of our couriers deems that a consignment is not sufficiently packaged, we may charge a waiting time surcharge for re-packaging. Please notify us in advance if a consignment is especially fragile so that we can handle it with extra care and plan our route accordingly.
We transport all our deliveries in our custom-made robust waterproof bags, but if a consignment is especially sensitive to moisture, we advise that you take this into account when packing it to protect from the elements when opening/closing bags, wet gloves etc.
---
Any goods sent should be marked or labelled with the necessary recipient information so that both the courier and recipient can identify it. Be aware that our couriers often transport multiple deliveries at a time and that we often deliver to company receptions that receive and further distribute deliveries to multiple recipients every day. If, for aesthetic reasons you do not wish to label a consignment, we recommend providing the courier with a separate note providing the relevant recipient information.
---
1. Order information is logged in our dispatch software upon booking
2. Order is allocated by radio to most optimal courier based on their location / route / status. Order info is displayed on couriers mobile software.
3. Allocated courier picks up consignment and reports pickup via radio and mobile software.
4. Courier makes the delivery within the specified time slot / deadline and registers recipient information (name, signature and timestamp) directly into our mobile software.
5. Dispatch software automatically sends an email with delivery confirmation to the email address(es) provided, if desired.
---
Payment Methods
Excluding other agreements due date of invoices is 20 days. Payment is possible via: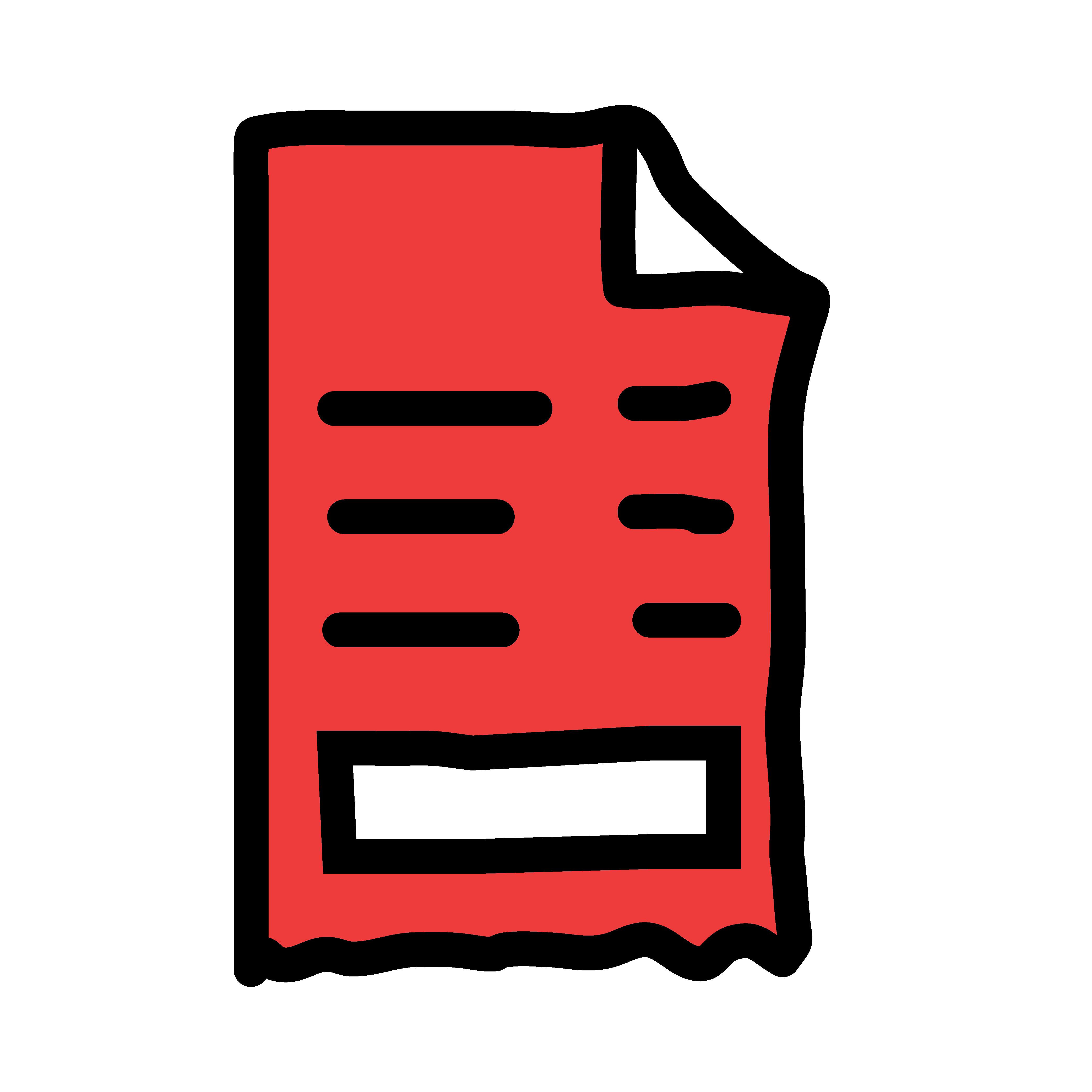 Invoice
We can set up an account in a matter of moments free of charge. Once set up, you will receive a monthly overview of your orders. Invoices can be paid by bank transfer, MobilePay or debit/credit card.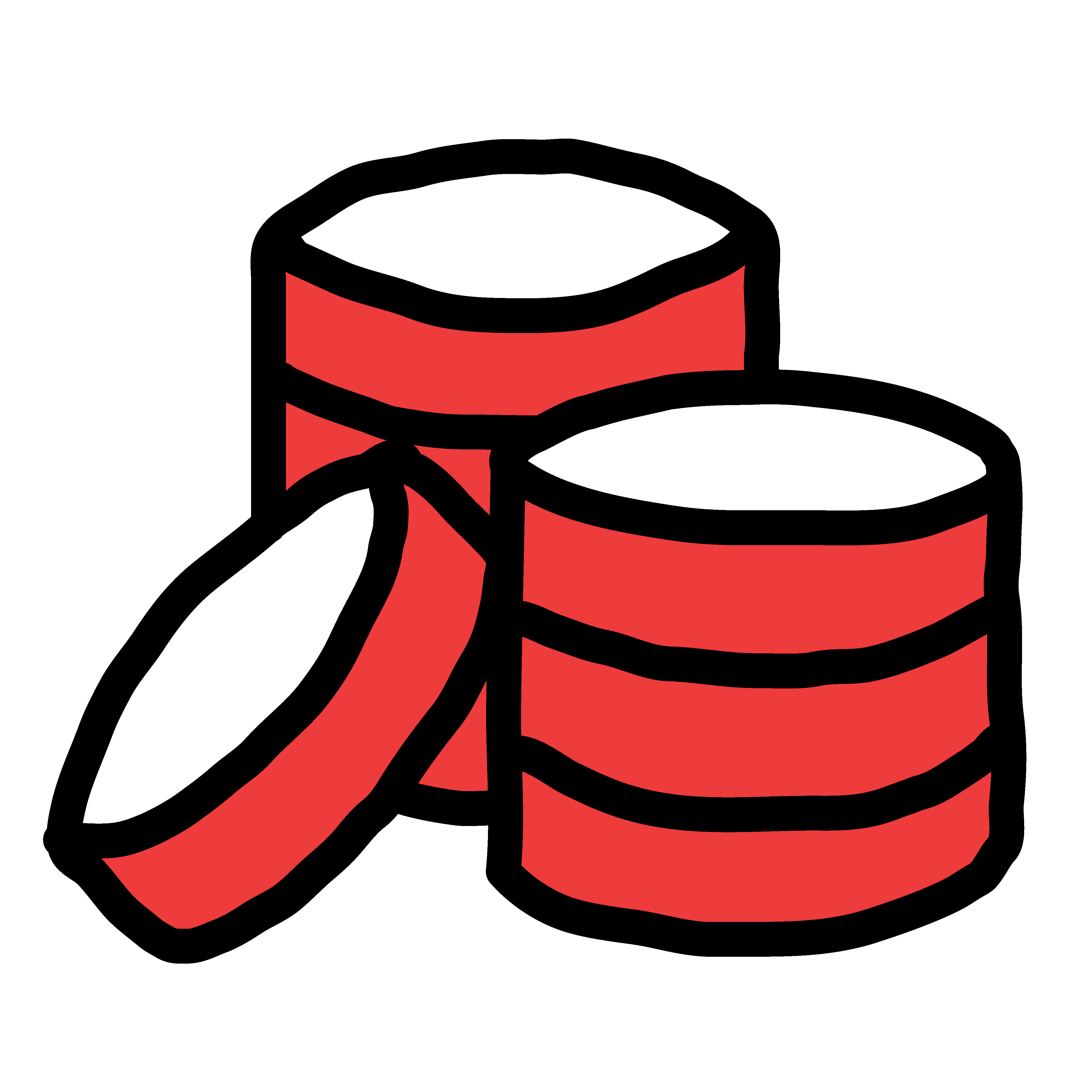 Cash
For a one-off order, you can pay by cash (DKK) upon pick-up or delivery. Please be aware that we can generally only accept exact change!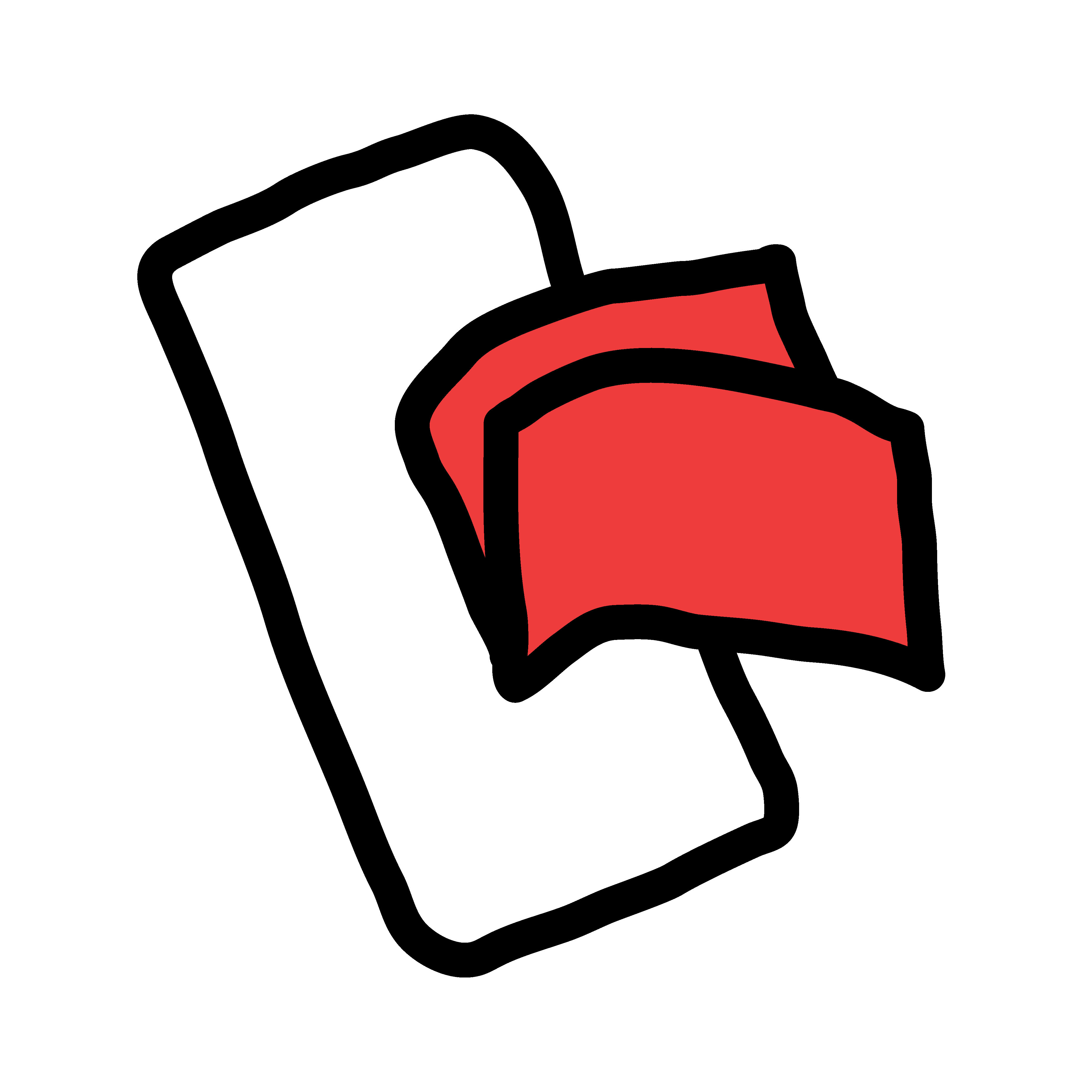 Mobilepay
For a one-off order, you can quickly and easily make a MobilePay payment upon pick-up or delivery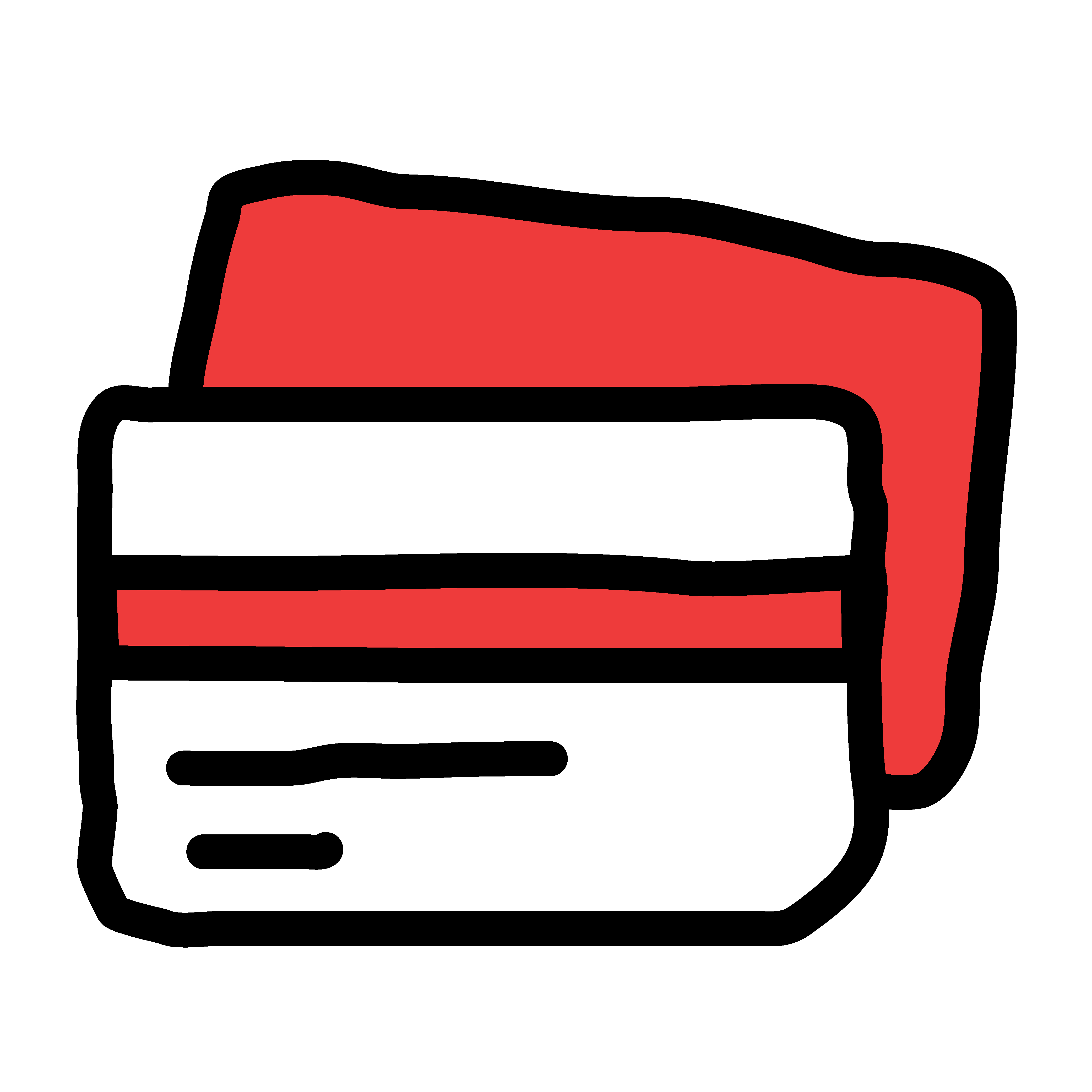 Credit Card
Although it is not possible to pay immediately by card, we can send you an email invoice with a link to secure online card payment.