Express


Distribution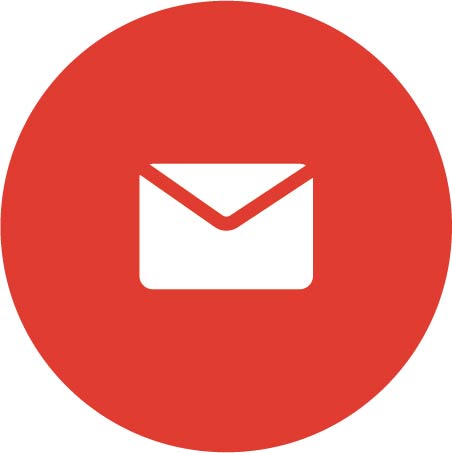 Mail Services


Other Services

Express delivery by bicycle courier in Copenhagen within 4 hours, 1½ hours or direct.
We transport everything from keys, documents, garment bags, food, flowers, right up to multiple moving boxes. We also offer solutions for special tasks, such as legal/court filings, consular or apostille processing, store purchases, etc.
We can offer fixed prices on daily deliveries and large volume orders.
Read more
Our same day solution with a fixed price pr. delivery is directed to webshops, retailers and in general customers with larger distributions. We offer service on the highest level and love the challenges in providing custom solutions to suit exactly your needs.
– Exceptional service for your local webshop customers.
– Promotional gifts or product samples for your clients
– Event invitations
Read more

Mail collection (read more):
We collect your franked mail from your business address and deliver to the post office or parcel shop.
PO Box mail collection from local post office delivered to your business address.
Franking services (read more):
Simply pack your mail approriately and we will take care of the weighing, postage etc.
Next day delivery (read more):
We collect your consignments and deliver within Copenhagen the following day.
How can we help? We can do more than you might think!:
– Extra assistance
– Flower deliveries
– Catering delivery
– Flyer distribution
– Swaps
– "In-house" stock
Contact us for tailor-made solutions to fit your business needs
Read more